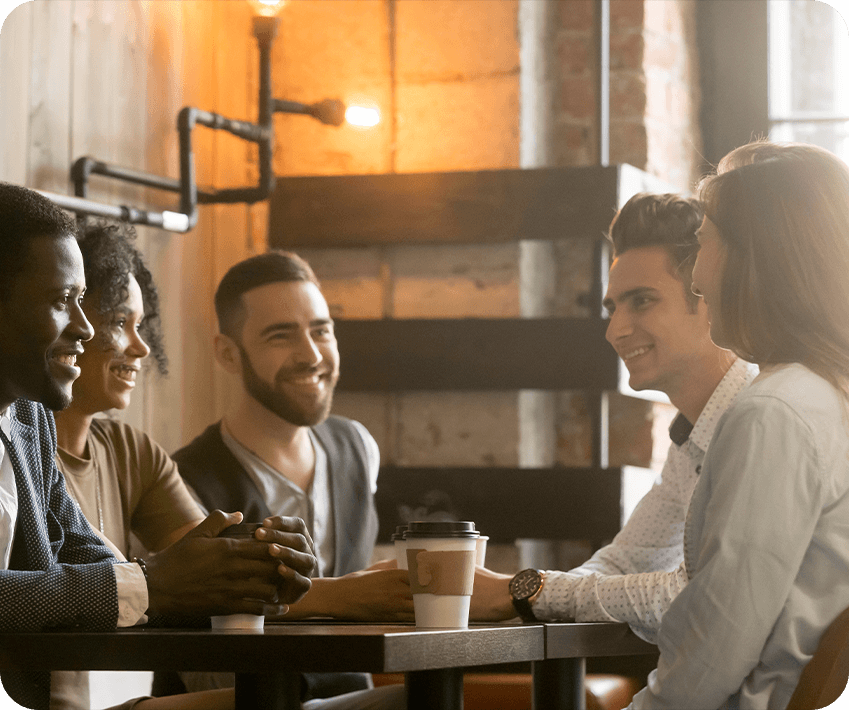 OUR STORY
When it comes to business-building, it's in our DNA. We have a storied history of empowering entrepreneurs to find their passion, and live the lifestyle of their dreams.
From our co-founders, to our field leadership, we have built a team dedicated to making VIP more accessible.
We are inclusive, supportive and live each and every day with the clear intention of elevating our member's health, business and happiness!
JOIN NOW
ERIC CAPRARESE
Co-Founder, Co-Owner, Co-CEO
Eric Caprarese is considered one of the most well-respected leaders, coaches, trainers, and consultants in the network marketing industry. VGS has been designed for people, no matter what their background or social status is, to start and run a home based business.
Eric Caprarese is a true leader's leader. Starting from nothing in this industry, Eric has built organizations with volume well into the millions and has been a top income earner in multiple companies over his 33 year career in this industry having helped tens of thousands of others create supplemental income and life changing businesses through his teaching, training, and commitment to helping others.
Eric was recently awarded the title of Top 100 MLM Mentors within his industry along with he and his company being ranked in the top 50 in the categories of The Top Direct Selling CEO in the World, Best Product, 100 Solid Top MLM Companies, and The Best MLM Compensation Plan.
With that experience, Eric has seen it all in the network marketing industry. He knows what works. He knows what doesn't work, and he knows what it takes to build and run a successful company for the long term.


LARRY LANE
Co-Founder, Co-Owner, Co-CEO
Larry Lane has been having huge success in this industry for over 33 years. Larry is well versed in team building and well respected as a top producer in this field. He learned this industry from his father who was a 45 year veteran in the business.
Larry has built teams of hundreds of thousands all over the world in several different very successful companies.
He has been on the corporate side and also been a master distributor always building in the trenches with his leaders and teams! Larry has helped multiple global leaders over the years earn millions of dollars and have massive success.
Larry is very excited on his newest venture V.I.P. Global Stars and is ready to share it with the world!