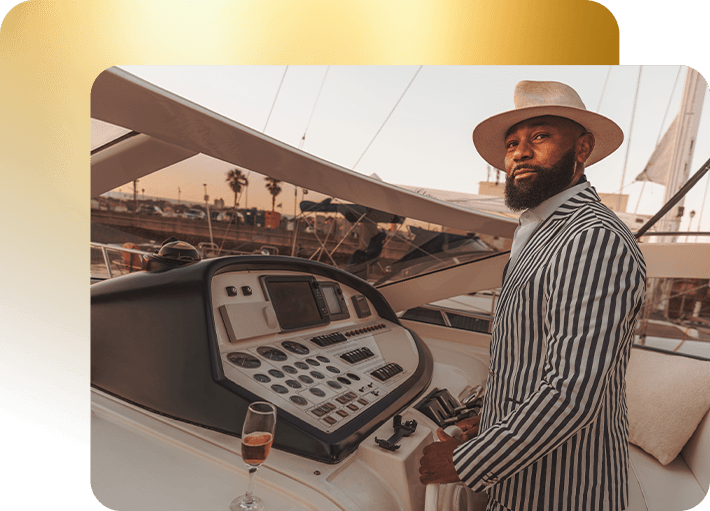 LIVE LIFE WITH NO LIMITS
We believe that VIP shouldn't be reserved for the fabulously rich and wealthy. It's an opportunity for everyone, regardless of background or social status. We are inclusive, diverse and ready to welcome YOU to our VIP community.
Membership Packages - Join Now
UNLOCK YOUR V.I.P. POTENTIAL
Spark Your Creativity

Connect with like-minded entrepreneurs and build your VIP community.

Rewards

The opportunity to earn income with the VIP Compensation Plan.

Goal-setting

Experienced mentors will help guide you to fulfill your potential.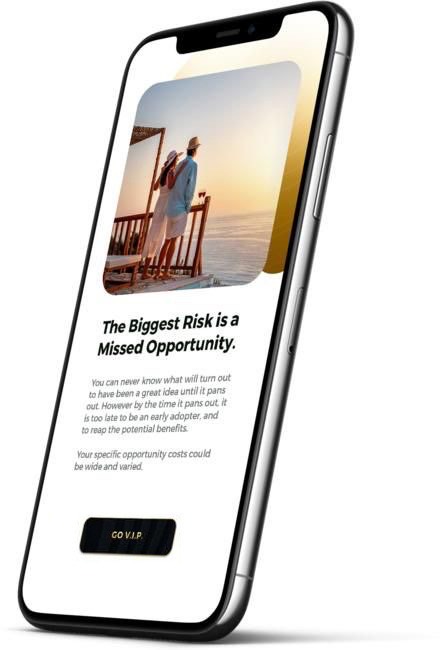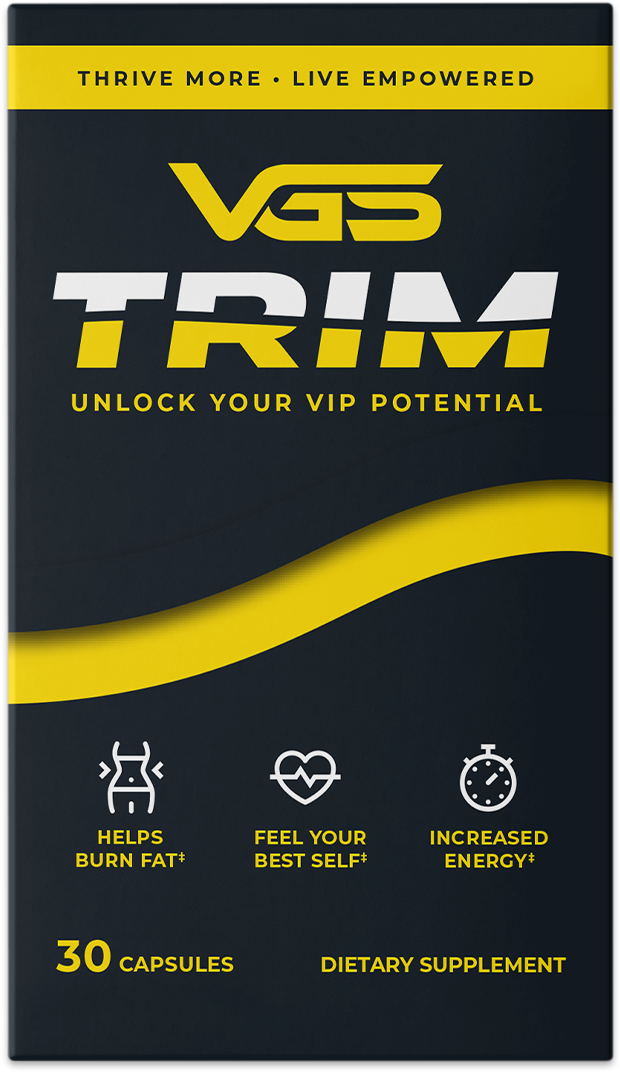 A HEALTHIER YOU, TODAY.
Add VGS Trim to your weight management regimen and feel the difference.
Our unique combination of thermogenic ingredients support energy levels and help regulate your metabolism.
Membership Packages - Join Now
THRIVE MORE
Experience our unique non-GMO, gluten-free, dairy-free, soy-free, vegan capsule today!
ENHANCE YOUR MOOD


WEIGHT MANAGEMENT SUPPORT


NATURAL ENERGY


Retail Shop Now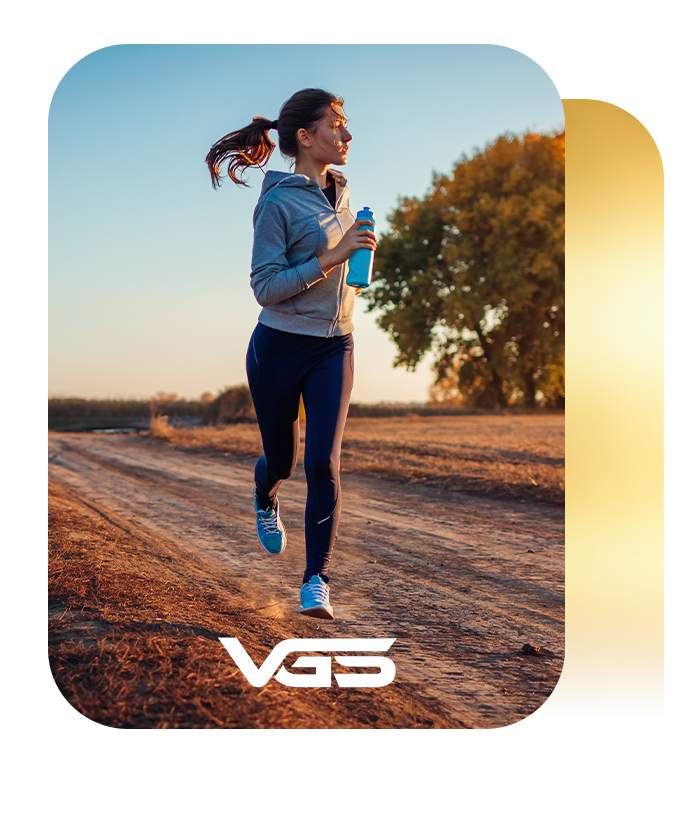 EMPOWERING INDIVIDUALS


Let's face it, the world has changed at an unprecedented rate, and things can get tough out there. We have to innovate and adapt if we are to keep up.
Between technological advancements and improved communications, we are more connected than ever - and more powerful than ever.
It's time to start your VIP lifestyle!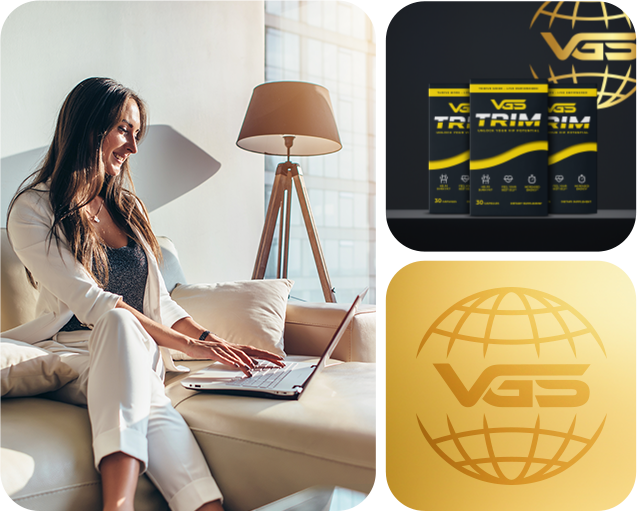 CREATE YOUR OWN
OPPORTUNITIES
A rising tide lifts all boats. Create change and impact in your family and community as you lead the next generation of VIP entrepreneurs.
JOIN NOW